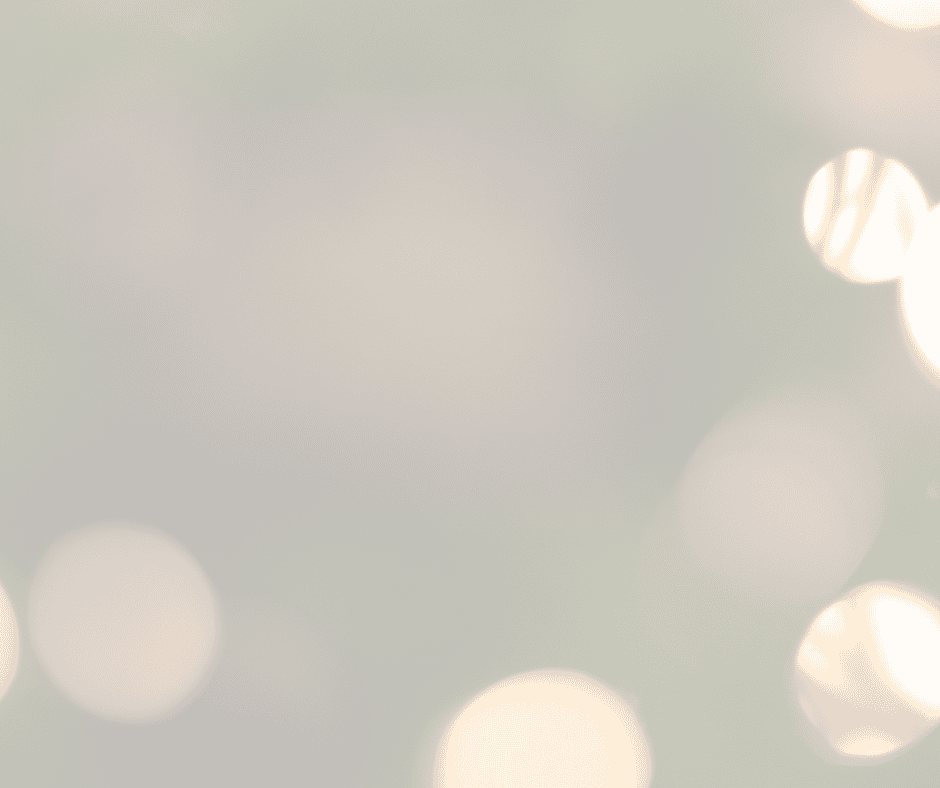 Dine Around 2023 Starts Today!
Dine Around 2023 Starts Today!
We are excited to once again participate in Dine Around in the Okanagan! Sip, Savour and Save with this Three Course fixed price menu starting January 18, 2023 - February 9, 2023. Chef Geoff Molloy RSC and our Apprentices have created a menu full of cozy classics and delectable new dishes for you to enjoy. This is available to our dining guest every day from 11am until our last seating at 9:00pm.
Reservation are strongly recommend!
Please let our service know about any dietary requirements, we are happy to honour changes to our menu to cater to those that are vegan, celiac, or dairy free.