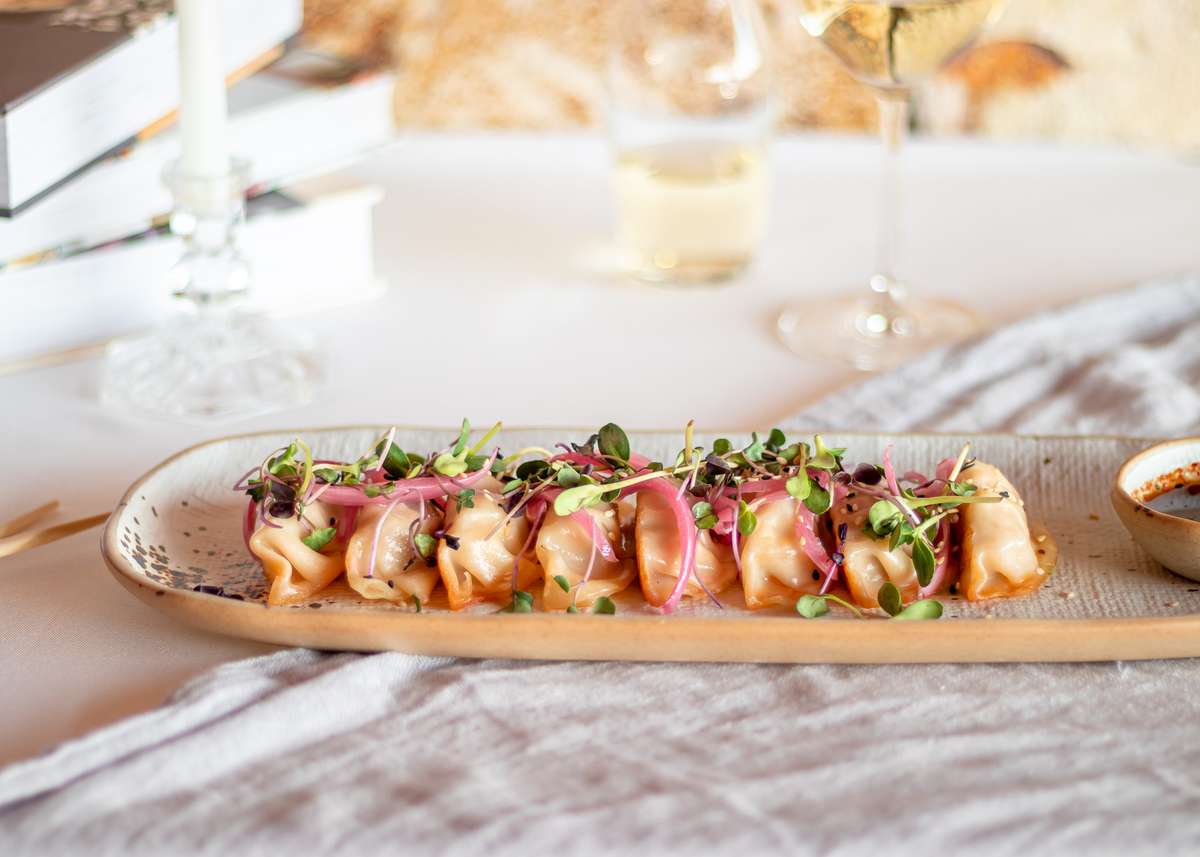 Contact
Contact Us
Thank you for your message! We will get back to you shortly.

Please note that we do not accept reservations through our Contact Page. 
Please call us at 250.768.3133, or scroll down to make reservations online through OpenTable.

For Event Inquires please visit our "Private Events" Tab and fill out the form provided there.