Meet our Delivery Partner: Better Call Paul!
Meet our Delivery Partner: Better Call Paul!
We are happy to partner with Better Call Paul to fulfill our guest's deliver orders!
Better Call Paul is a local delivery company that has the same values for warm, and timely service. The corporate delivery providers are not in line with our Buy Local philosophy, so we are grateful to have found a local partnership in Paul, and his wife Leslie.
Their delivery rates start at $5 for West Kelowna + Gratuity, and increases with distance traveled. Please speak with Better Call Paul directly for current rates.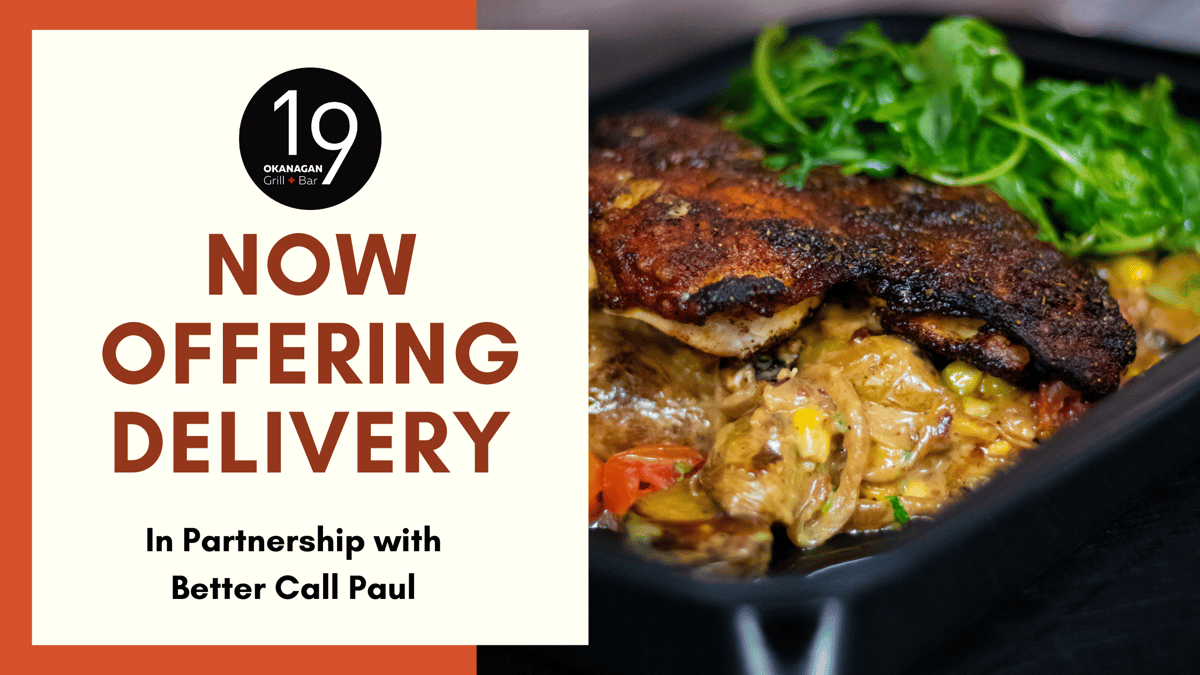 Here's how Better Call Paul Delivery works:
1. Give our service team a call, 250 768 3133, to place your order daily between 11am-8pm Sunday - Wednesday, and 11am-9pm Thursday - Saturday. We will collect your name, number, and address for delivery.
2. Our team contacts Better Call Paul, informing his team of the approximate pick up time.
3. Better Call Paul will pick up your order promptly before heading to your location
4. Upon arrival, they will take payment for your order, plus delivery fee and gratuity.